How to end a decade of sporting brilliance
As the end of the decade rolls in, you may find yourself saying 'hey wait, didn't the decade already end?'. To you I say, absolutely not siree! Regardless of what opinions you may have, whatever calendar you may use, your complete disregard for basic math, 2020 is the last year of the decade — the 366 days that complete the 00s this year of the 2000s. For sports lovers, this means that the decade that gave us the Tiger Woods comeback at Augusta, Manchester City's stoppage time title winner courtesy one Augero, and the Chicago Cubs breaking a 100-year-old curse, still has more to give. And we couldn't be more excited. Here's the only guide you'll need for what we know will be the best sporting moments of 2020.
Deontay Wilder vs. Tyson Fury 22 February
"There is no more ducking and diving", announced Fury, giving boxing fans a Christmas present for the ages — the widely anticipated rematch with Deontay Wilder was indeed in the books, with the unbeaten rivals taking center stage at Las Vegas next month. The epic encounter is sure to leave us gasping and sighing and crying and yelling — all hallmarks of what will be sure to go down as one of the sporting events of the decade.
Champions League Final 31 May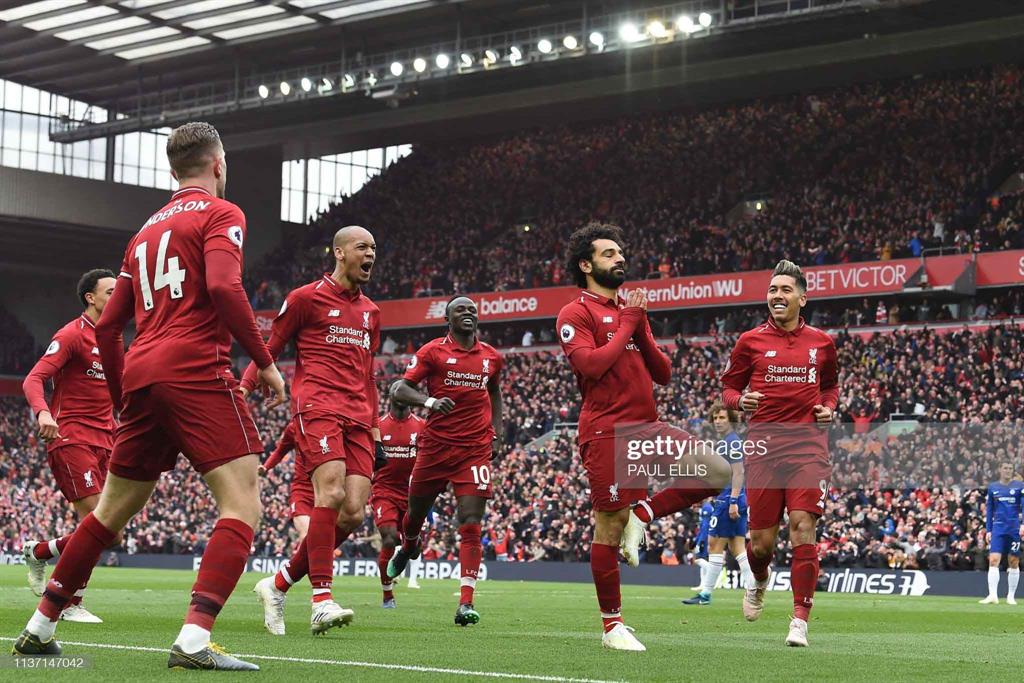 Football's biggest event is set to take center stage at Istanbul — the scene of current holders Liverpool's most incredible triumph. Who's to say that this won't also be the place where one of the best Liverpool sides we have ever seen cements is worth in gold. Jürgen Klopp's blitzkrieg will have some doing though: a last 16 draw against in-form Atletico Madrid, followed by possible jaunts to Barcelona, Manchester, or Munich in the cards.
Euro 202012 June- 12 July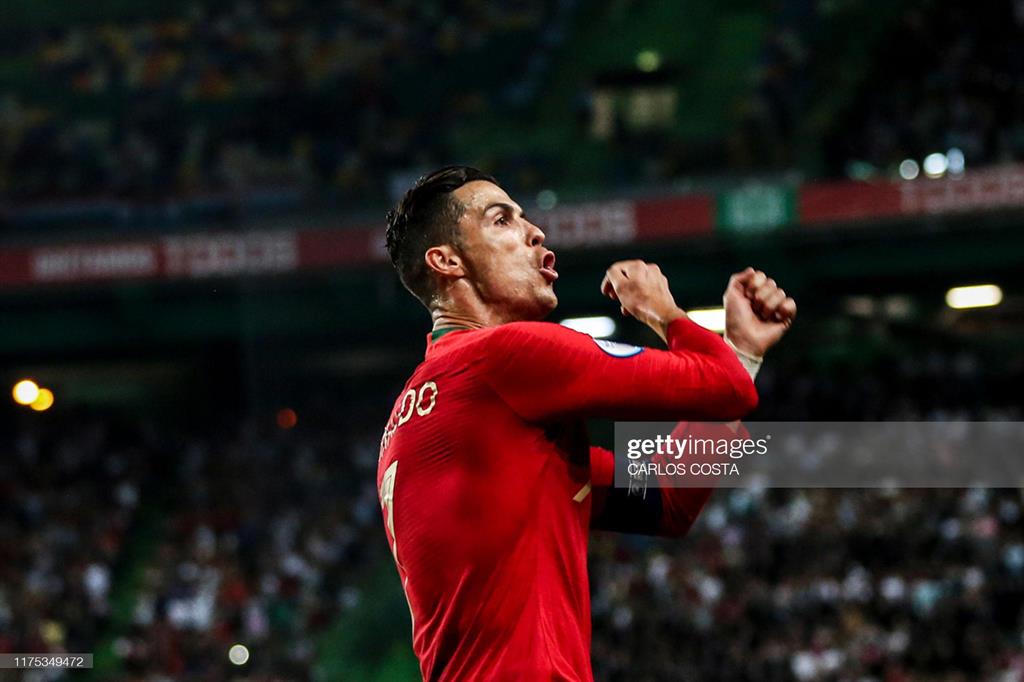 Euro 2020 might just be the greatest Euro we witness in the near future, least of all being the possible last time we see one Cristiano Ronaldo take the field in the contest. As captain of the defending champions, trust Ronaldo to want to make an exit with a bang. He faces a stiff contest however — a reborn England under Southgate will be looking to make it all the way to the finals at their home stadium Wembley, with more than sufficient hurdles in the form of a mature Belgium, a rebuilt Netherlands, an in-form Ukraine, favorites France, and (something I never thought I'd say) the dark horses of the tournament Germany.
Wimbledon 29 June – 29 July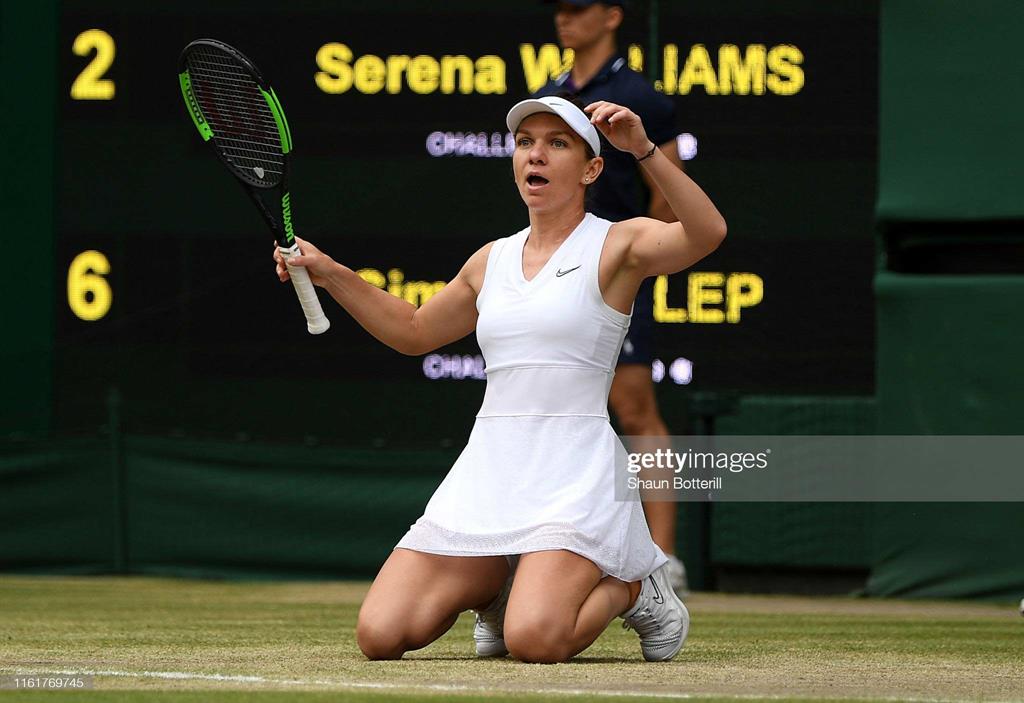 The question on everyone's mind is if Andy Murray will make a return to singles action, after a string of injuries hampered his participation in 2019. Nevertheless, expect the usual suspects — Nadal, Federer, Djokovic — to put on a show, with arguably the greatest athlete we have ever seen, Serena Williams, looking to rub off her emphatic 2019 finals loss to Simona Halep.
Tokyo Olympics 24 July – 9 August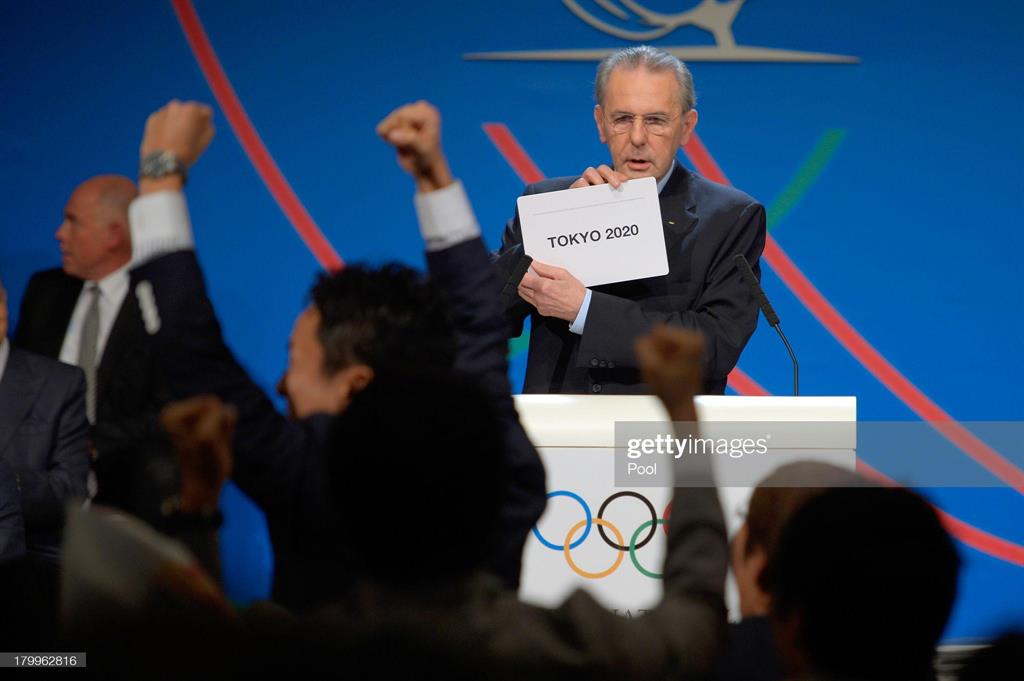 The standout fanfare of sporting events makes it way to Tokyo for the second time, having done so first in 1964. Five new events have been added to the roster, in a big way to make the sport appealing to a larger audience — baseball, karate, skateboarding, sports climbing, and surfing. Great Britain will be hoping to make the largest gains, but the rest of us will be looking for that ever so warm Japanese hospitality.
Ryder Cup 25 September – 27 September
The greatest golf team battle will see Europe arrive at Whistling Straits having won four of the last five tournaments. The USA, led by captain Padraig Harrington, will be looking to end this streak with what will be no doubt a stern test for all involved, and a lesson in discipline for the fans.
Men's Twenty Twenty World Cup 18 October – 15 November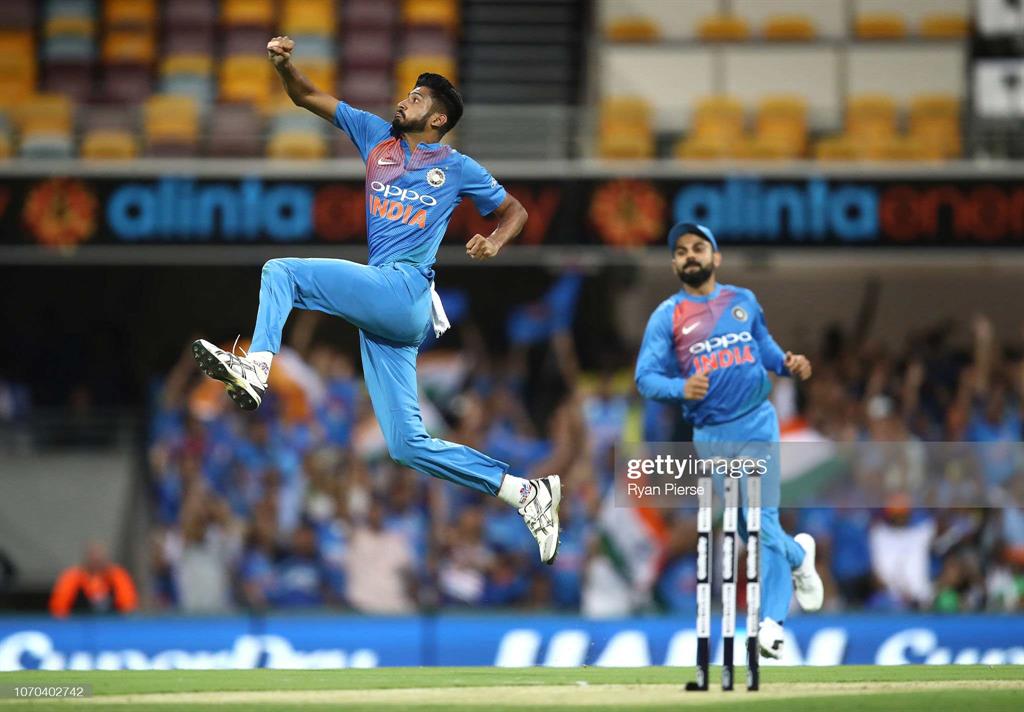 England will be looking to win their second consecutive limited-overs tournament when they head to Australia for the shortest format of the game. There are many subplots to follow here — India not offering tournament-winning captain Dhoni a new central contract being one of them. Needless to say, the dry Australian pitch will make for some very exciting high-scoring encounters — what better way to end this era of sports.
So there you have it. Our list of all the events you should look to catch in the sporting world in 2020. Anything you think we missed? Let us know in the comments below!