While 2020 has been about a lot of things, it has most definitely been the year of comfort dressing! PJs for a pitch presentation, loungewear for a virtual date night or the ever-so-versatile jumper to sport for a casual stop at the super-market. It doesn't get any cozier than that now, does it?
But hey, who can discount the little pleasures of taking off your bra after a long, exhausting day at work? Well, yes sure, if you've been wearing a stretchy, soft, sweat-free, comfortable and supportive one all day. Sounds like too much of an ask doesn't it?
With everyone's status set to WFH, we think it's best to start choosing the things you love and putting your interests first - beginning with your intimates.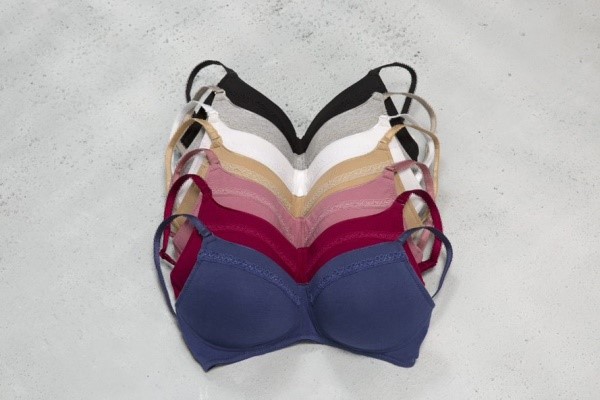 Comfort comes first: Bras can be a game-changer, especially when you have decided to be productive, pumped and ready to seize the day. With all the flattering prints you may own, few come close to offering the comfort needed to wear it all day (and night) long.
Coverage is crucial: Really, there are no 'oops moments' when you're at home, but it sure is preferable to wear bras of a decent coverage under cute t-shirts and blouses. Breathable fabrics are a must in the sweaty, humid weather in India to prevent chafing, if not skin irritation and itching. What you are looking for is soft, easy to wear bras that offer ample support to your breasts and full coverage. (Oh, and did we mention a poke-free experience?
Adaptability is amazing: Our bodies are different and so are our demands from comfort wear. Most of us prefer a natural, round, adaptable shape that supports all bust sizes and the best part- you can recommend it to a friend without fussing over the size.
Long-lasting lingerie is the best: Wire-free bras last longer than those with an underwire. Firstly because they can stand more washes than your traditional bras. Secondly, they do not have any wires that can break through the fabric or get bent out of shape. It's definitely a win-win situation, girls.
Spoilt for choice: While you're fixing and eliminating all the unnecessary things in your life, how about mixing up your lingerie drawer? Wire-free bras come with unlimited options, bold and sexy or sheer and pastel, there's something for everyone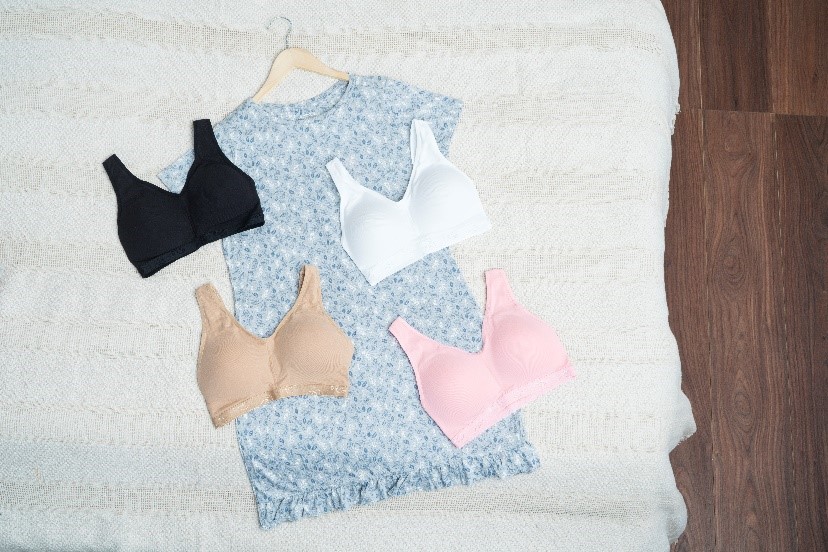 The freedom to move: Wireless bras, especially the ones that belong in the category of sleep bras or lounge bras give you the freedom to move or groove without causing any discomfort. Designed to keep you comfy all day long, these bras also come in a variety of cute colours and can be easily paired with tees or blouses.
Remember the popular Friends theme song, 'I'll be there for you?" Well, your wireless bras fit the description quite perfectly, because it'll be there for you no matter the day, week or year!
Click here to explore our comfortable and elegant selection of wireless bras.