As soon as you agree to go on a date night, the first thing that crosses your mind is – "OMG! What am I going to wear?" Tell me if this isn't true, girls? You either run immediately to your wardrobe to find something cute, something flirty to wear on your date, or you find yourself making plans to visit the mall soon. But… aren't you forgetting something important?
Ladies, lingerie is quite literally the foundation of every great outfit. It lets your dress flatter your figure and give you the look you want. So, before you pick that outfit, make sure your lingerie is as ready for the date as you are! Here are some of the things you should do -
Spend a few minutes to pick out the right set
Do you spend hours picking the right outfit, but only a few seconds to select the lingerie you are going to team it up with? If you do, it's time to reconsider this. On a date, of course, you want to look pretty, but you also want to be comfortable, right? This is why, take out a few extra minutes and pick a set that not only matches, but also looks and feels great.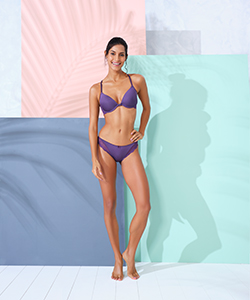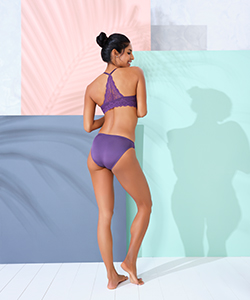 Ditch the boring bra & try something fun
Lace, net, embroidery – there are so many options to choose from! So, don't pull out your old, may be comfortable, but a dull bra that you wear underneath your loose tee and call it "perfect." Pick up something interesting, something fancy that will help you channel your inner goddess.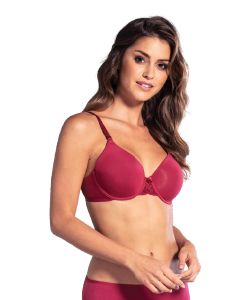 Pick lingerie that complements your dress
Now, of course, there are no rules for what you should and should not wear, but on a date night, aim for a clean and elegant look. Pick a bra that fits you right and panties that do not show visible lines from underneath a body-hugging dress. You can pick lacy patterns or even cute boy leg panties that are super comfy too.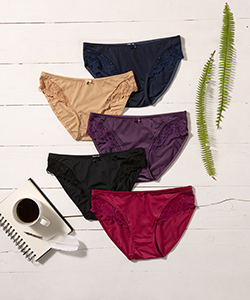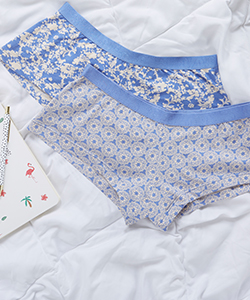 Select a color that boosts your confidence
Colors such as pink and red are often used to talk about love and femininity. However, don't forget, it's your date! So, do not feel compelled to pick colors that fit the definition of romance, instead, pick a color you love and wear it with confidence. You'll notice a shift in mood almost immediately.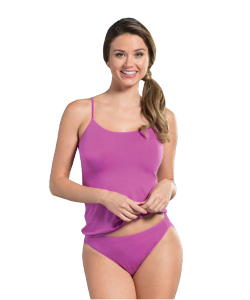 When in doubt, lace is the answer
If you are confused and cannot pick one special set, go for something with lace. It's sweet, sexy, delicate, but it's also comfortable, breathable and a little peek will only complement your outfit. And if you are looking for something that fits the description, you should check out styles from Jockey's
Soft wonder collection
. The range offers elegantly crafted lingerie made from the finest materials for a luxurious feel. It's the little details that make this collection a cut above the rest –– the only choice for women who appreciates the finer things in life.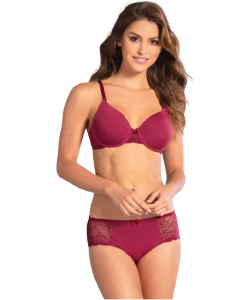 While it can be interesting and exciting to pick out a beautiful lingerie set for your dinner date, do not forget to make sure it fits you right. Ensure to wear lingerie that embraces and enhances your curves correctly. After all, you do not want to be tugging and pulling all night long.